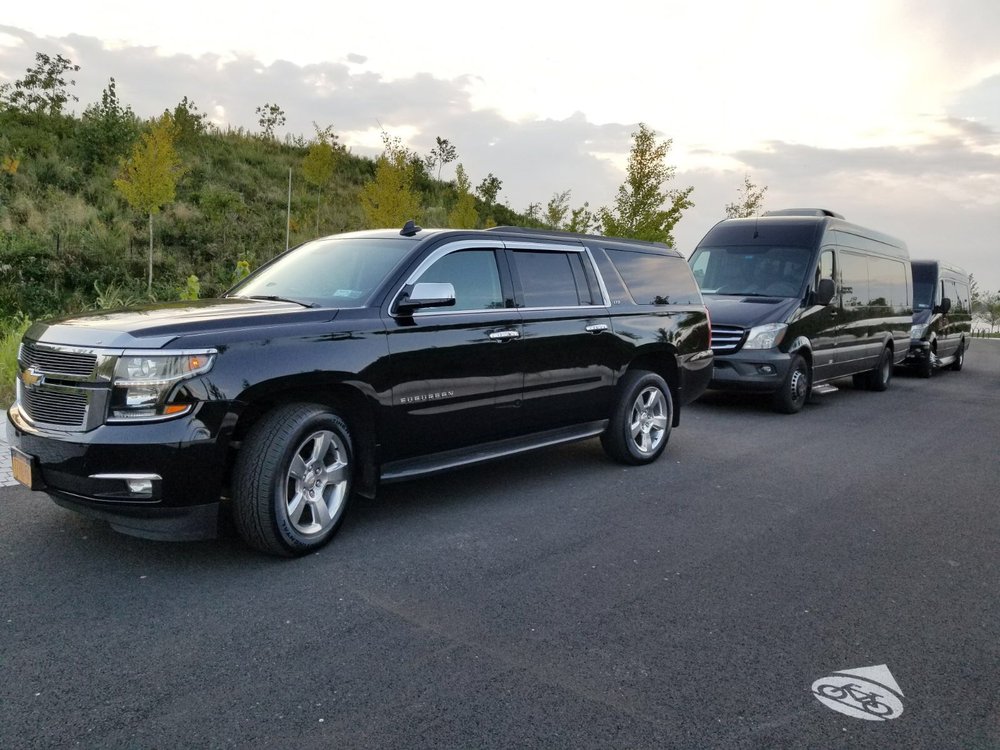 Denver To Vail Transportation And Car Service
To take advantage of our unique Denver airport Transportation services and discounts all you have to do is call us or book online at 303 Denver Limo Reservation Page.We keep close contact with our clients in order to ably provide support in case of flight delay or if you want to change the itinerary. 303 Denver Limo's customer service is available 24 hours a day, seven days a week—303Denver Limo's knowledgeable drivers can give advice on exciting places to visit outside Denver, recommend classy restaurants known for regional specialties or suggest trendy places to discover in Denver's nightlife.
DENVER TO ASPEN TRANSPORTATION AND CAR SERVICE.
Aspen is the best mountain resort to take a break from daily routine and counting on us to elegantly escort you there from DIA to Aspen is what will make your vacation memorable.In summer, Aspen offers many electrifying activities like camping, fishing, climbing, horse-back riding, swimming, sailing, and bike-riding. This mountain town is always full of life and excitement, no matter the season, the weather or time of day.
The latest GPS systems guides our skilled chauffeurs through traffic, plus sophisticated comfort features add peace of mind and security to our customers' journey.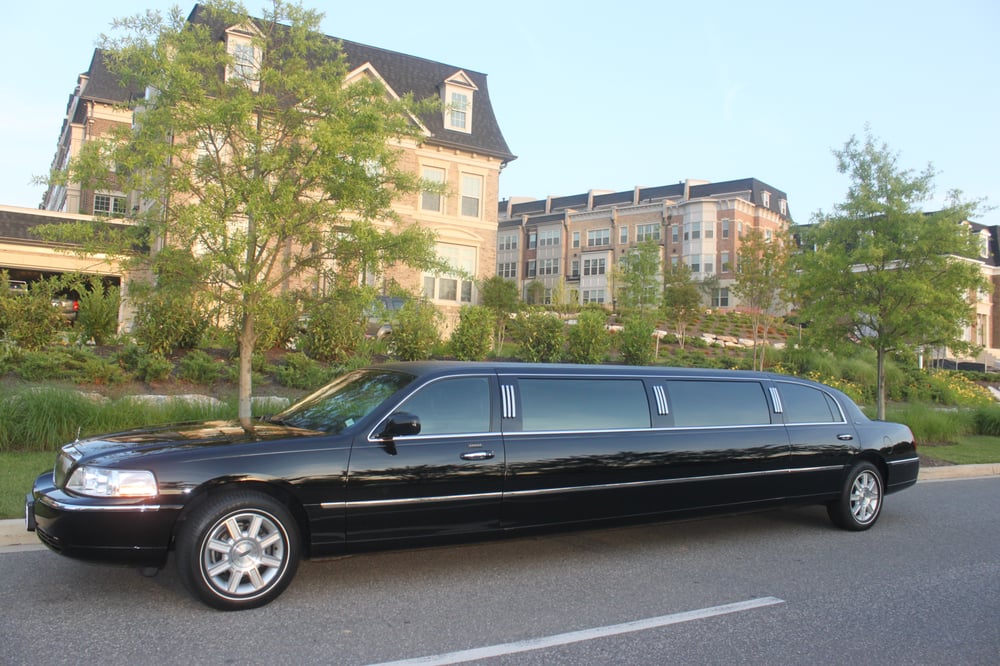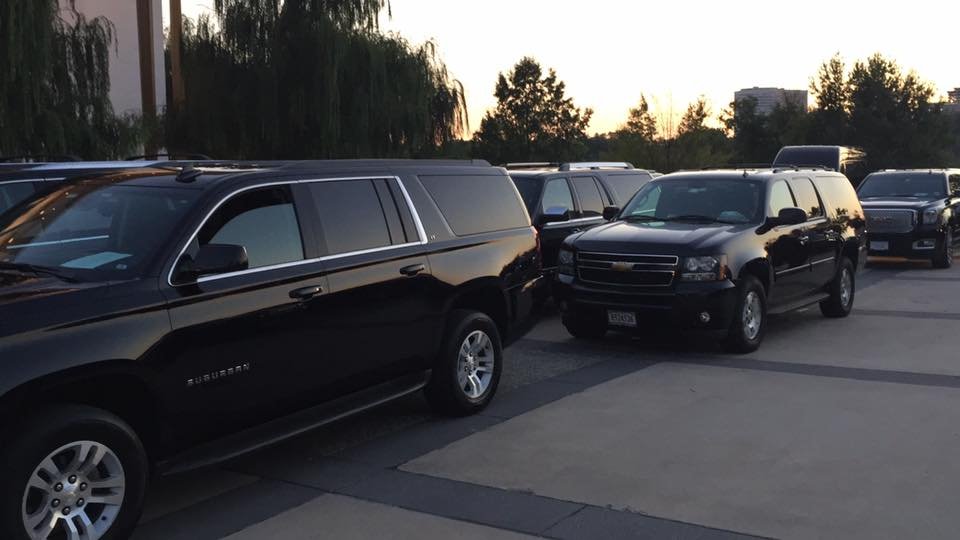 DENVER TO VAIL TRANSPORTATION AND CAR SERVICE.
With a variety of options and flexible services, you can be sure that you are in great hands. Our certified chauffeurs are very skillful and familiar with traffic, weather and winter driving .Our Town Car, SUV, Vans shuttle and limousines come with high-quality comfort and luxury, equipped with the latest technology and safety features. Besides being professional, our drivers are friendly nice people with ample knowledge on the wonders of the local history and they gladly provide information on the many activities, restaurants, events, and shopping available in the Town of Vail.
DENVER TO BRECKENRIDGE TRANSPORTATION
Breckenridge is a picturesque quiet town located just 90 miles from Denver International Airport (DIA) that attracts tourists with its beauty and exciting activities. 303 Denver Limo offers luxury limousine transportation from Denver International Airport to Breckenridge every day of the week, every season of the year.As soon as you land in Denver a uniformed driver will be waiting for you . Your vacation will start the minute you meet our courteous chauffeur. From this moment on you will be able to relax and enjoy the ride from Denver airport to Breckenridge, because we will take care of every single detail of your transportation, for you.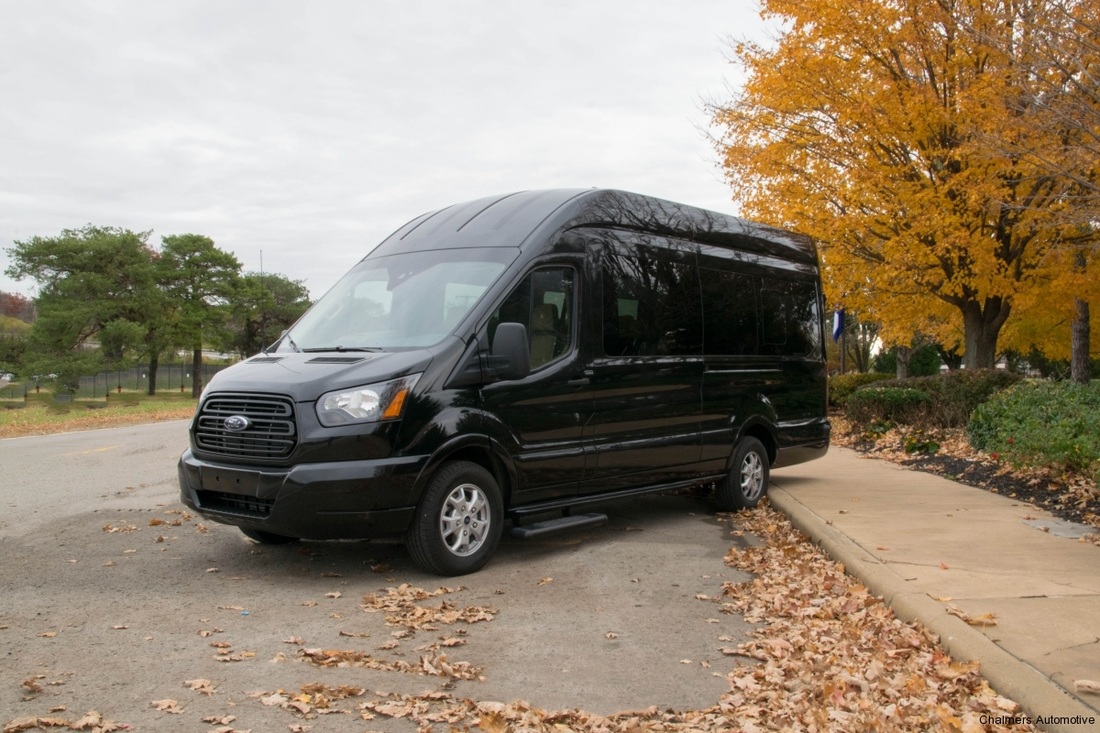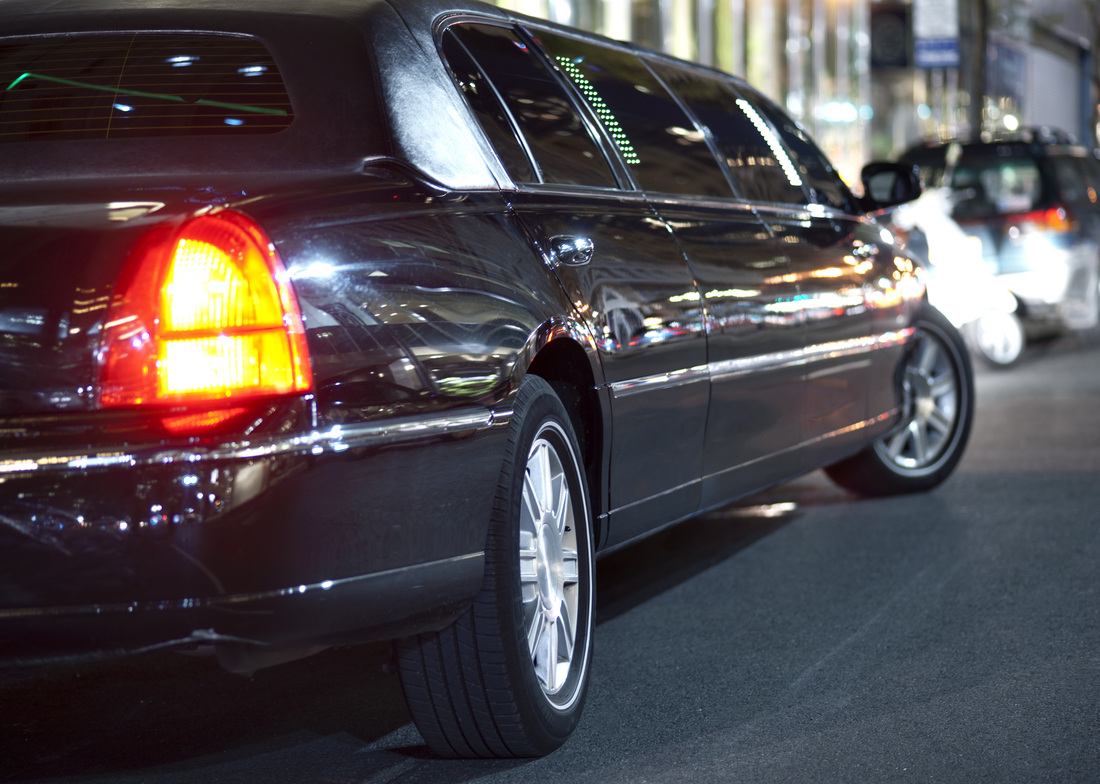 DENVER AIRPORT TO BOULDER AND CAR SERVICE.
Boulder has something for everyone looking for excitement from recreation centers, trails for hiking and biking, rock and ice climbing sites, skiing and snowboarding. Boulder is enthusiastic no matter the season with concerts and shows, community events, cultural and historical places to visit.A large fleet of luxurious limousines and chivalrous chauffeurs will make your ride from Denver International Airport to the ravishing Boulder a memorable experience.Boulder in blessed with amazing landscapes and wonderful people and it is a year-round destination for national and international tourists.
HAVE ANOTHER QUESTIONS?
Denver Limousine And Shuttle Service Utilizing State-of-the-art Technologies, Professional Vehicles, Trained Chauffeurs And Trusted Transportation Safety Protocols To Make Your Denver Travel The Best Destination Travel Experience Possible. We Specialize In Corporate, Special Event And Denver Ski Resort Transportation