DENVER AIRPORT TO LITTLETON TRANSPORTATION
NEED A RIDE FROM DENVER AIRPORT TO LITTLETON ? WE'VE GOT YOU COVERED!
We are never knowingly beat on a limo price or party bus rental price

Full mechanical evaluation when every limousine

Our staff are trained to offer an extraordinary booking experience

Professional, kind and courteous, our staff and chauffeurs are the best in the business, hands down.

We offer our limousines at extremely low rates to allow everyone to enjoy luxurious transportation.

Above anything else, we prize your continued safety.
SELECT THE BEST AIRPORT TRANSPORTATION TO ONE OF A KIND PICTURESQUE TOWN
Surrounded by scenic beauty, Littleton is filled with history and marvels. It is located at only 30 miles from Denver International Airport, in the counties of Douglas, Jefferson and Arapahoe. Tourists love this town rich in interesting attractions and blessed with hospital people and natural beauty.  303 Denver Limo offers private transportation from DENVER AIRPORT TO LITTLETON and we guarantee our limo, town cars SUV services will suit at best your needs and budget.
Littleton is close to major cities and neighboring picturesque towns, offering visitors various accommodation options at different price ranges.  You'll find here restaurants with specialized cuisines and many delicacies to taste, parks and trails where people spend quality family time and enjoy outside activities, social and cultural events involving the entire community, museums and art to admire and discover. This is a much appreciated place by tourists especially for its easy access to the nearby cities, the countless lodgings and the beautiful landscape. LITTLETON IS ALSO WELL CONNECTED TO DENVER INTERNATIONAL AIRPORT by many means of public and private transportation.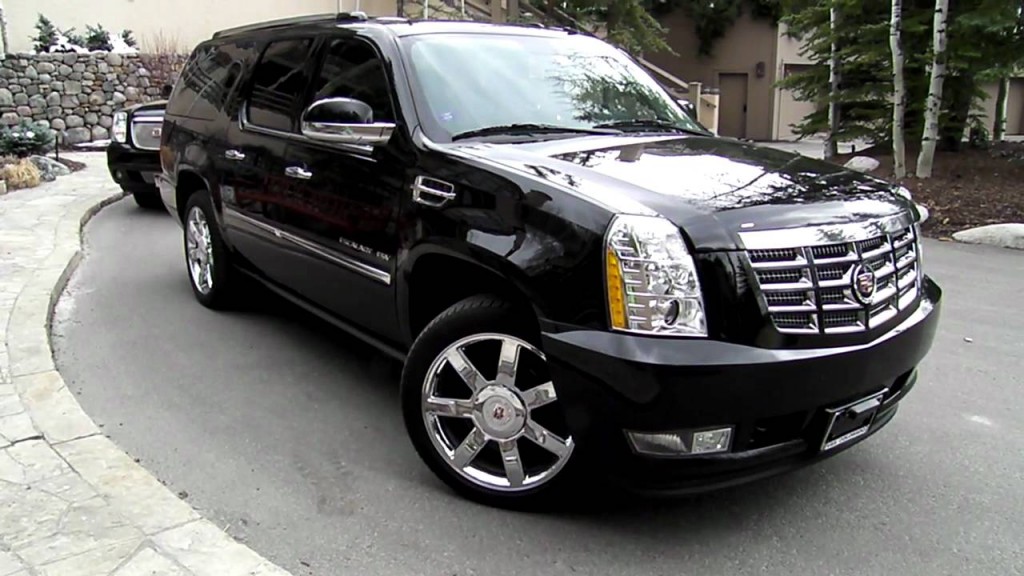 DENVER AIRPORT TRANSPORTATION SERVICES FROM $65
Denver Limo is the ideal solutions for your AIRPORT LIMO TRANSPORTATION since with us you'll be picked up as soon as you land and then escorted to your destination in a classy and timely manner. Our chauffeurs are skilled and reliable
our vehicles are modern, luxurious and comfortable. Families can rest assure of the safety and hygiene of our vehicles since they are rigorously cleaned before every trip, plus they are serviced and maintained by professional mechanics
A successful vacation includes a hassle- free commute from and to the airport. 303 Denver Limo's services are available all year long; expert operators are reachable 24 hours a day, seven days a week. Making reservations is easy, just call customer support or visit our website and you'll find all the information and details you need. Clients can book the vehicles of their choice from a large selection of luxurious vehicles of many makes and models, all equipped with the latest technology and modern amenities.
For guidance and assistance on planning your transportation from DENVER AIRPORT TO LITTLETON, you can rely on the helpful and polite customer service. We are dedicated to provide personalized quality limo service, therefore do not hesitate to contact us with any questions.
Taking advantage of 303 Denver Limo's stylish limousines and luxury services is the best way  to travel from DENVER INTERNATIONAL AIRPORT TO LITTLETON and you can count on our punctuality and precision to escort you on time for your flight back home, when the wonderful vacation comes to an end.A truly memorable and refined traveling experience is our gift to our guests. State-of-the-art limo services is what earned 303 Denver Limo a respectable status in the private transportation industry, but our flexibility, affordable rates and good-natured employees are the reasons clients love and respect us.