TOWN CAR SERVICE IN DENVER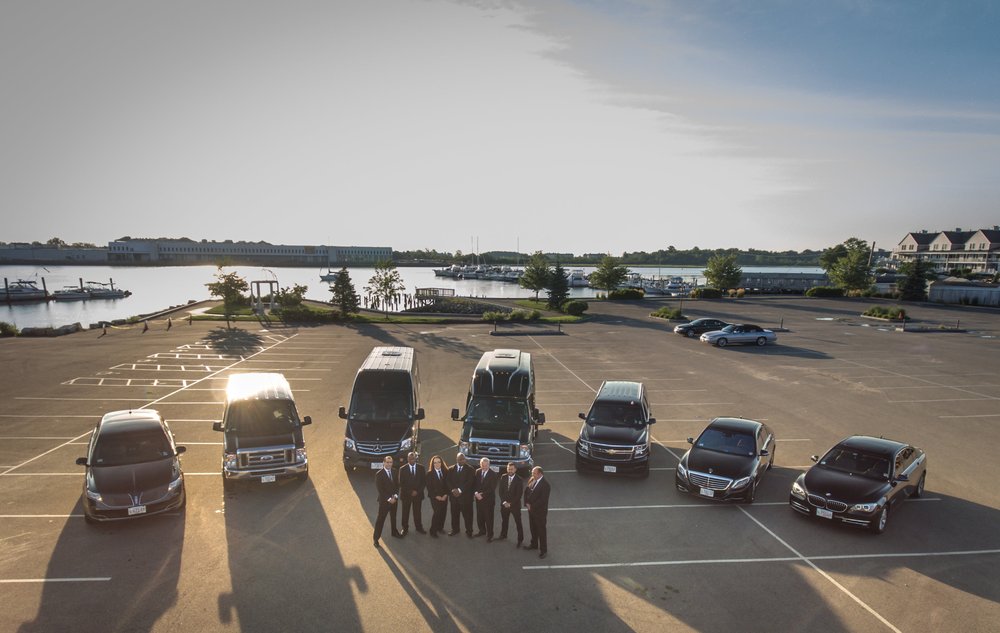 303 Denver Limo prides a team of professionals drivers, capable operators and efficient dispatchers. Our services are available 24/7. We offer airport and city town car service, flexible rates , quality and reliability. Furthermore, we can accompany our clients to other destination within Colorado State as well as we can  be your ride on your night out, to a party or a wedding.303 Denver Limo's  town car services are a brilliant way to have your boss picked up at the airport, the best way to go out and have fun, practically  an efficient transportation mean that can please anyone and any request.Punctuality, on time delivery and accuracy gained us a respectable reputation on the private limo transportation. Client satisfaction is our priority and it is essential for us to provide affordable, quality town car service for travelers .
Private or corporate event, we can deliver the class and luxury that will make you stand out. With 303 Denver Limo town car service, travelers can enjoy a relaxed and comfortable  ride in one of our amazing sedans and experience a hassle-free  experience.
Making reservations is easy. Customer support will assist and help clients decide on the best package for their personal needs. Our chauffeurs are well informed on flight changes and delays and they stay in touch with their clients.Travelers arriving at Denver International Airport will be picked up at baggage claim, will receive help with the luggage and they will reach their destination on time and in a relaxed manner.Luxurious sedans are a perfect way to make your entrance to a meeting or event. Our town cars offer lots of space to relax plus the comfortable seats will ease any work related, stressful situation awaiting for you at destination. Our clients enjoy plenty of privacy so they can make phone calls, prepare a speech or go through papers on the way to the important meeting.
We take care of every detail of each ride and we deliver the same professionalism, respect and class to every client. Count on us,303 Denver Limo, for your Denver limo transportation needs and you will be amazed of the superiority of our services.
303 Denver Limo is Colorado's best choice for luxury town car service in Denver. Our  services can be tailored to meet specific needs and our large fleet of refined vehicles can satisfy  any travel event.For business or pleasure, your trip to Denver is sure to be a success when relying on us, 303 Denver Limo. Limousines, SUVs and classy sedans town car, and all our vehicles are perfectly cleaned after every ride and  each and every one of them is equipped with the latest technology and the most refined amenities.Comfort and class delight our clients on the way to their destination, while one of our expert chauffeurs skillfully sweeps through traffic